Top 5 Yesware Alternatives - Best Tools for Sales, Outreach and Client Success Teams
Looking for the best Yesware alternative? Want to make sure to choose the right software for your team?
Going with the right tool can be critical. This is especially the case for sales, business development, and client success teams. Your decision will involve some buy-in, training, and costs.
Maybe, you've already given Yesware a spin and found out that it doesn't quite suit your needs due to its features, price, or some other reason. At any rate, you're in the right place...
We'll go through the best Yesware alternatives in 2020:

Vocus.io
Salesloft
Mixmax
HubSpot Sales
Outreach
Vocus.io vs Yesware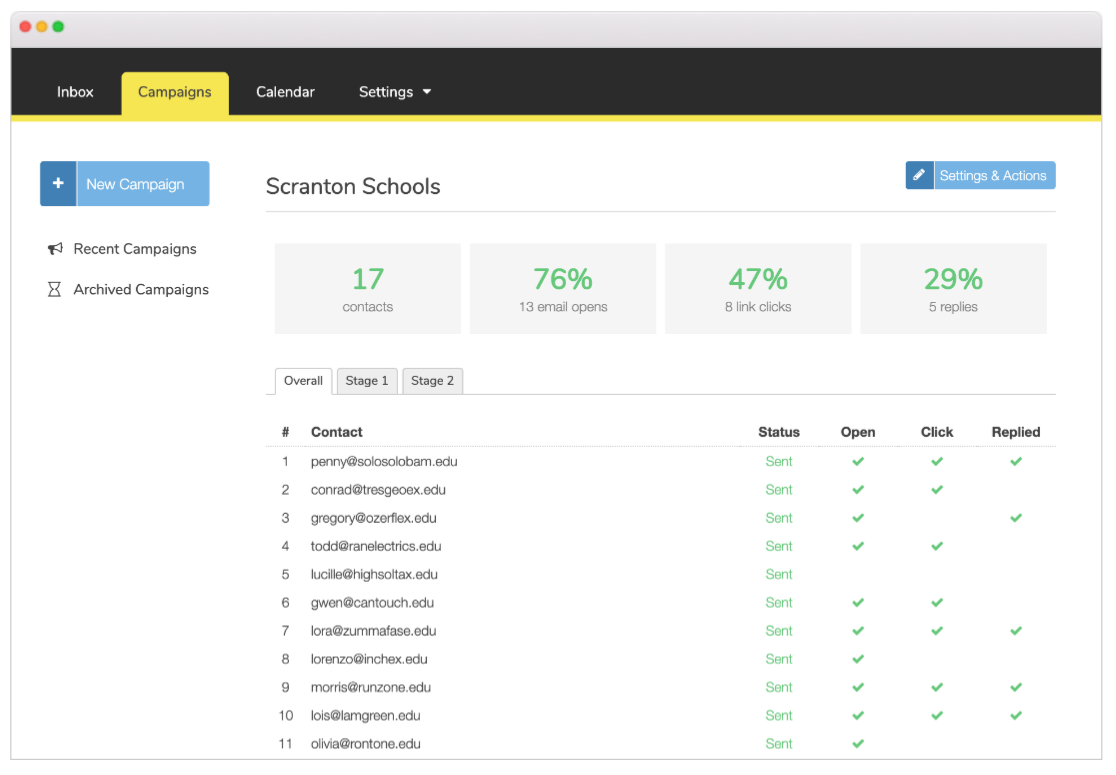 Vocus.io vs Yesware Pricing
In terms of pricing, let's compare the various packages offered by both.
All Vocus.io tiers are more affordable than their Yesware counterparts. Vocus.io offers a much more affordable basic package priced at $5 whereas Yesware starts at $12 per month. Yesware offers a premium package at $25 which is slightly more expensive than Vocus.io at $20.
Gmail & GSuite
Unlike Yesware, Vocus.io allows you to use your @gmail email address. With Yesware, you will have to be on GSuite with a custom domain.
Comparing Email Tracking Features
Both Yesware and Vocus.io support email tracking features. You'll find out if a contact opens your email or clicks a link in it.
Notably, Vocus.io supports these more advanced features that Yesware lacks:
Branded URLs - makes tracking more professional

A concept of "hot lead" - you can identify and prioritize promising prospects

Per-recipient tracking - distinguish who among multiple email recipients * engaged with your email
Campaigns
Both Yesware and Vocus.io support bulk emails and multi-touch campaigns.
Yesware uniquely features multiple channels like LinkedIn, phone calls, and email; a feature that's typically fulfilled by CRMs.
Vocus.io comes with a more focused approach, adding a few meaningful features to the Gmail that you know and love while working well with CRMs.
Teams & Centralized Billing
Both make use of centralized billing although Yesware is more flexible in terms of its billing system and it also has role-based permissions.
To Vocus.io's credit, plans are much more straightforward. There are just 3 tiers and all team members will pay the same, flat fee. You're charged monthly (no annual lock-ins) so you can cancel anytime.
Salesloft vs Yesware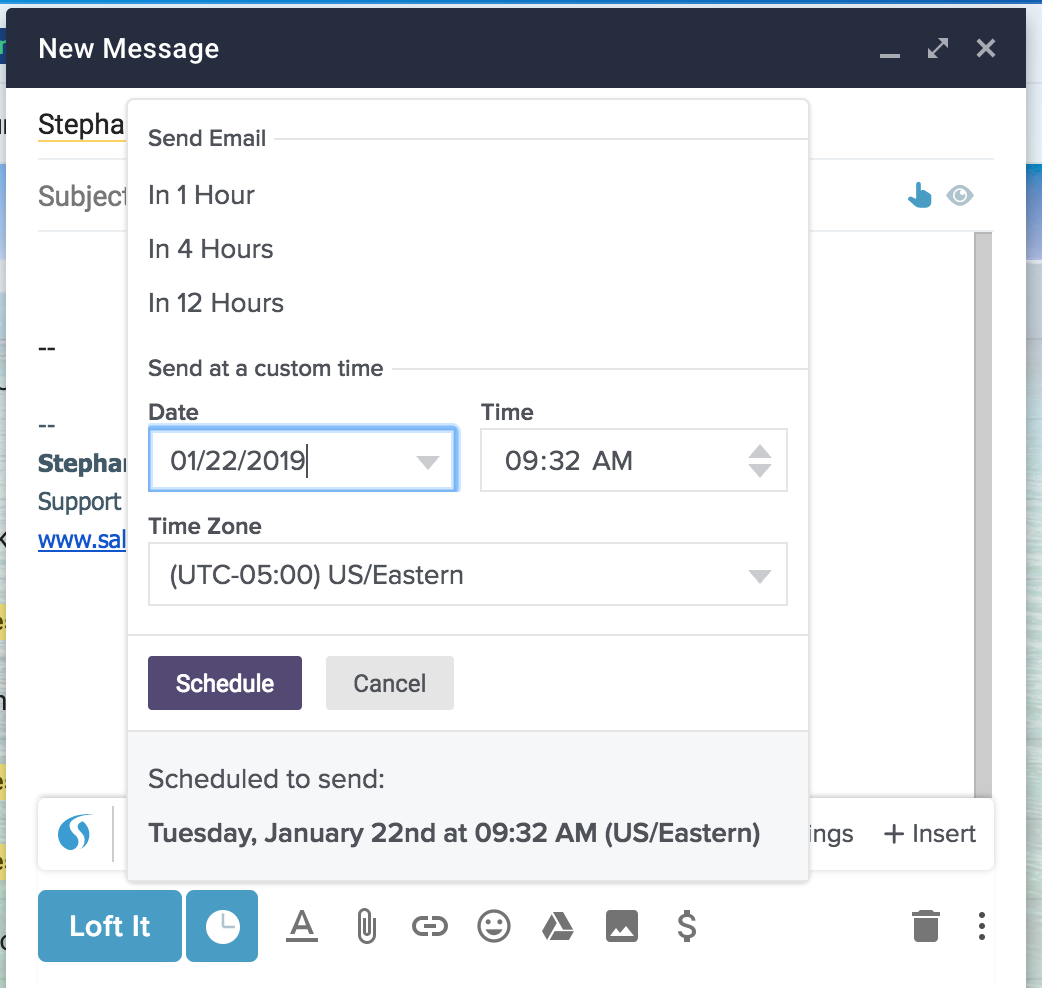 Yesware wins in terms of price transparency and free trials. SalesLoft doesn't allow you to demo the product yourself, requiring you to connect with their salespeople. The Enterprise package of Yesware has more features and is more comprehensive. Salesloft and Yesware enables the use of third-party integration with various tools like Google Drive, Dropbox and Google Analytics among many others.
Mixmax vs. Yesware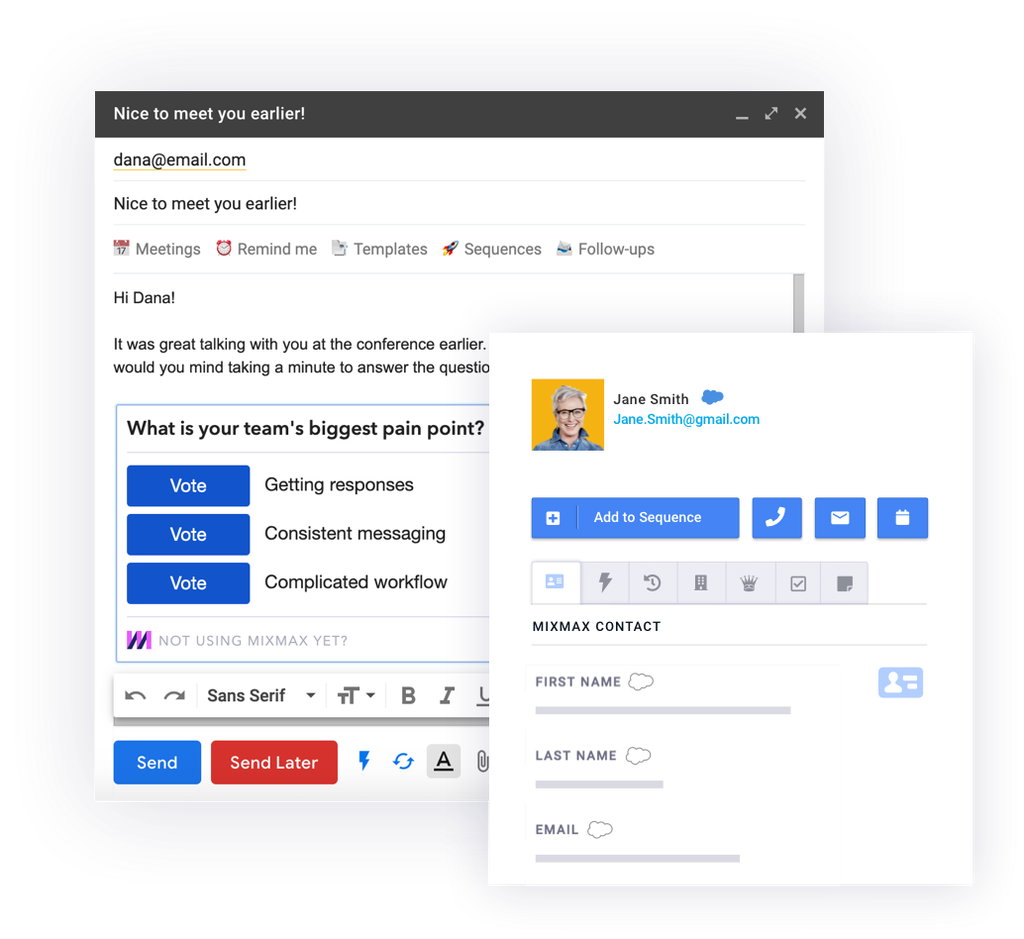 Mixmax, like Yesware, has a lot of features that aims to give better communication experience with customers. Mixmax wins in terms of nifty little features like embedded polls but it has its drawback as well. Unfortunately, Mixmax takes over your Gmail experience. This causes software compatibility issues and rearranges the Gmail you already know and love.
HubSpot Sales vs Yesware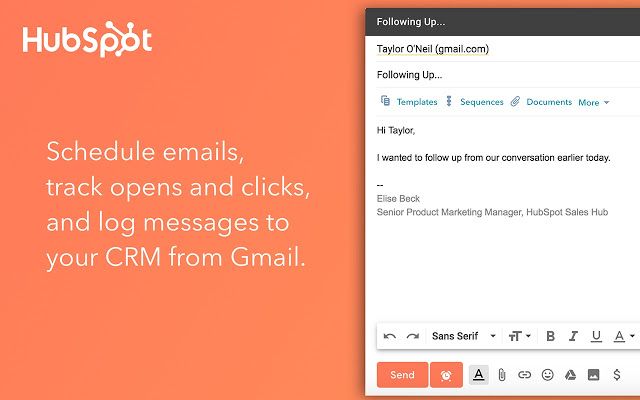 Both Yesware and Hubspot help in streamlining the sales experience.  But the pricing of Hubspot is more expensive than Yesware. For users of its whole suit, HubSpot works the best. Although packed with more features, many users face issues to their customer service specifically payment alerts and billing.
Outreach vs Yesware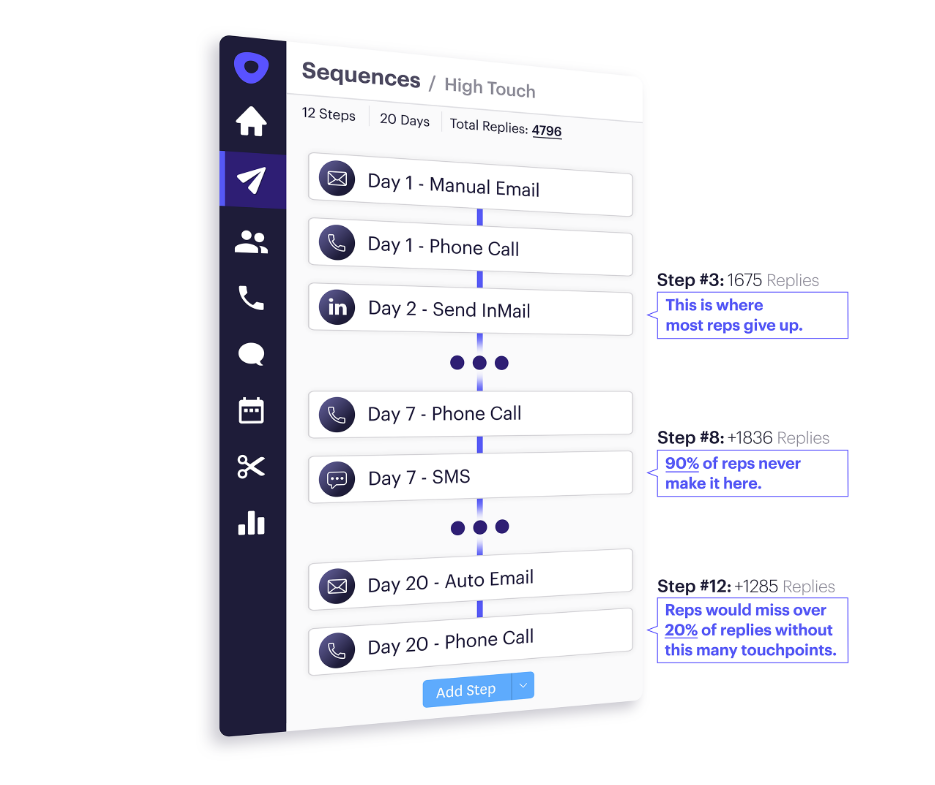 Like Yesware, Outreach is a popular option for SDR teams.  Unfortunately, they lack price transparency. Yesware offers features like CRM integration which is a very valuable tool to help companies to work effectively.
Other features not available in Outreach include customizable templates which will give you flexibility tailored fit to different marketing requirements.
Key Considerations for your Team
You're looking for the right Yesware alternative in order to suit your organization's growth goals and business requirements.
Let's go through the following factors that could make or break an app for you:
Security
You'll want to work with vendors that take your privacy very seriously.
Check these data privacy and security practices whenever you consider a vendor.
For one, Vocus.io is committed to keeping your data secure and is transparent about its data practices. Learn about its compliance to GDPR here.
Team Collaboration
Chances are, you're carefully doing product research because you intend to use a sales engagement product for a number of team members.
Choose a product like Vocus.io, which comes with email template sharing, unified analytics, centralized billing, and more.
Other products tend to fall short in terms of convenient billing or analytics sharing. Moreover, such collaboration features are reserved for expensive plans. In the case of Vocus.io, the basic $5/mo plan includes all team collaboration features.
See for Yourself with Easy Trials
Yesware alternatives typically force you to book a phone call with their sales team, get a custom quote, or enter your credit card information upfront.
Here's the reality. There's only one way to find out if a product suits your needs or not.
You know what you're looking for in a sales engagement product. We recommend giving the product a spin in order for you to truly evaluate it.
In the case of Vocus.io, fortunately, there's a 30-day free trial (no credit card required). It helps that all plans are billed monthly so you can cancel anytime.
Integrations
Will the app work with your CRM? How will it suit your workflow?
Yesware alternatives typically fall short in terms of integration with your CRM of choice. Fortunately, Vocus.io supports webhooks, allowing you to formulate advanced integrations.
Chances are, your team relies on Salesforce. If you do, make sure that your product of choice integrates with this CRM. To add, check the costs as this integration is typically reserved for expensive plans. (You'll be glad to know that Vocus.io's CRM integrations are available for all plans)
Over to You

You're right about looking for the best app. That is why with deep industry familiarity, we produced this breakdown of your top Yesware alternatives.
We're proud of our product, its features, pricing, and the overall experience that your team would get from the package. It's been developed through the years with the feedback of thousands of happy customers. This led to our confidence in giving you the detailed, side-by-side comparisons above based on factors that your team ought to value.
Having said all that… As mentioned earlier, there is only one way to find out if an app works for you or not.
{{ready-get-vocus}}